NOCTIS

 was originally born as a single weight display typeface, designed by LUCA TERZO who took inspiration by the unusual wedge serifs of Aldo Novarese's 1972 typeface for H. Berthold A.G., Primate. The design was developed by the ItalianType team into a full family of five weights from thin, each with its own true italic, and with a complementary set of decorative patterns.
NOCTIS

 features an extended latin character set of 481 glyphs covering over 190 languages, and includes advanced OPEN TYPE features like standard and discretionary ligatures, positional numerals, stylistic alternates and case sensitive brackets. Mixing versatility and personality, NOCTIS is ready to be like a top model on the design catwalk, making your projects looking classic but contemporary, finely tuned but assertive, and elegant as the best italian luxury fashion.
Discover

NOCTIS

at introductory 75% discount on myfonts at: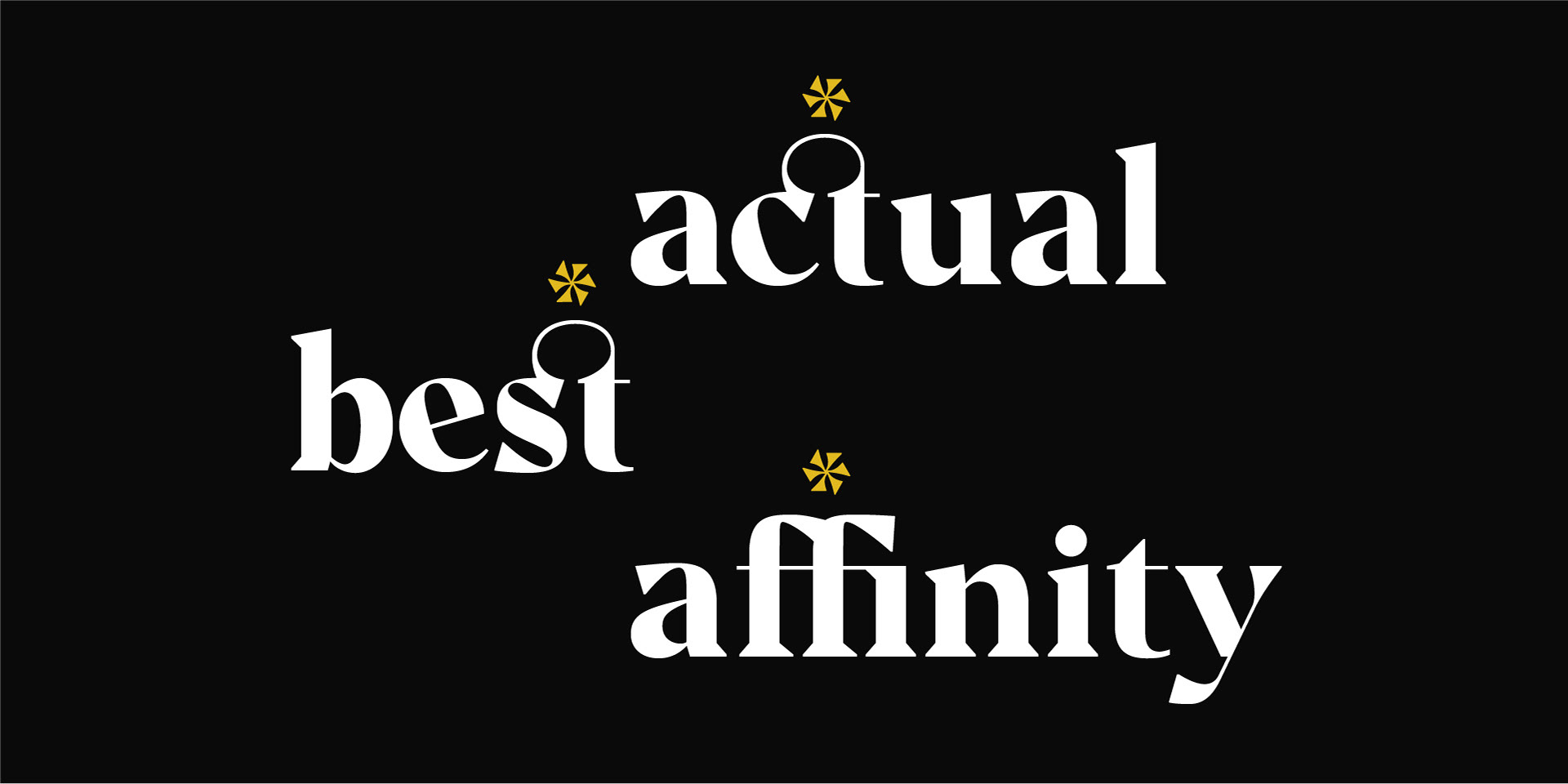 Like all ItalianType typefaces, Noctis is free to download and use for personal & noncommercial projects. 


Commercial licenses and trial version are avalaible at: