Hi. 
I'm

Luca Terzo

 
👋🏼
 I work as
independent
graphic designer, 
I develop everything related to the
visual 
💥 and
communicative
aspect of a company or private individual. 👽✨ 
I am a creative director and brand designer interested in the multiple forms of visual communication. I work closely with
companies
and
private
clients from different areas (food, fashion, education, events, health). As a creative partner, I aim to
give a shape to the client's ideas
, guiding them to the definition of his visual identity in a
creative
and
strategic
way. 
My education started with a design specific course at the art school in Mantua (Italy). Then I developed my sensitivity to design in Florence, studying
Graphic Design & Multimedia
at LABA and
New Expressive Languages
 at ABAFI, specializing in
type design
at the IED - European Institute of Design. 
Passionate about art, cinema, fashion and food, I love collecting all kind of magazines, books and design products. Thanks to my interests, I am constantly updated on the
aesthetic trends
and
innovations
of the moment, which stimulate me in the realization of my projects. 
After my work experience as employee
graphic director
, in 2018 I started my career as an independent designer, working on packaging design with international distribution, editorial projects, developed the visual identity of brands and events. I also work as a
university professor
of publication design and brand identity.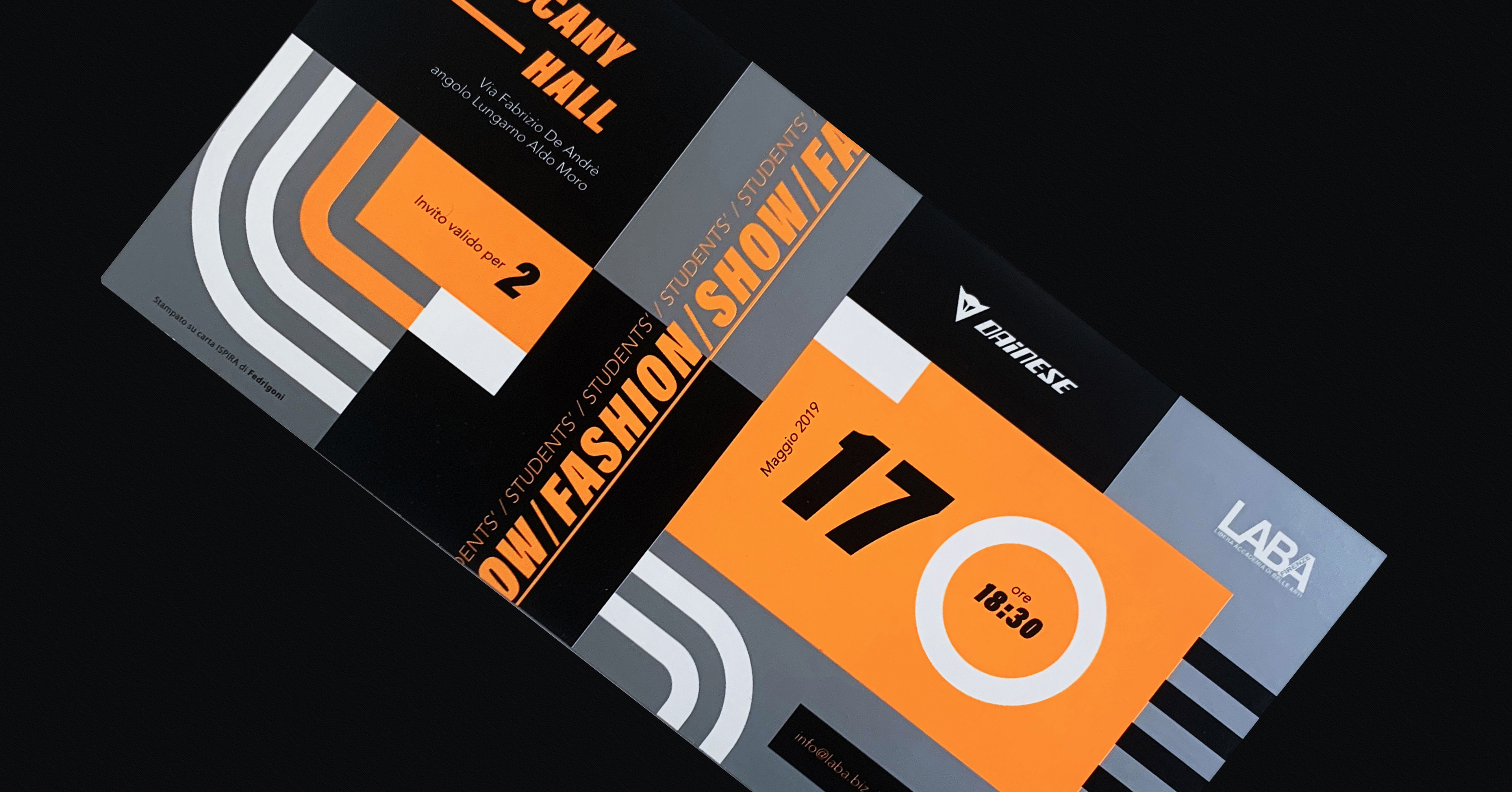 Brand Design / Packaging / Education & Consulting / Publishing / Font Design / Lettering & Calligraphy / 
Web Design / Advertising / Social Media contents / Visual event identity / Print consulting / Poster Design / Art Direction
Laba Florence / Saporito Fine Food / ItalianType / Luca Cacioli / Pull Love / Spazio Osteopatia / Cristina Cacioli / B-Roof / Sacapunta Magazine / Beyond Therapy / Casa dell'Energia Arezzo / Florence Design Week / Wine LiVin / Typodarium